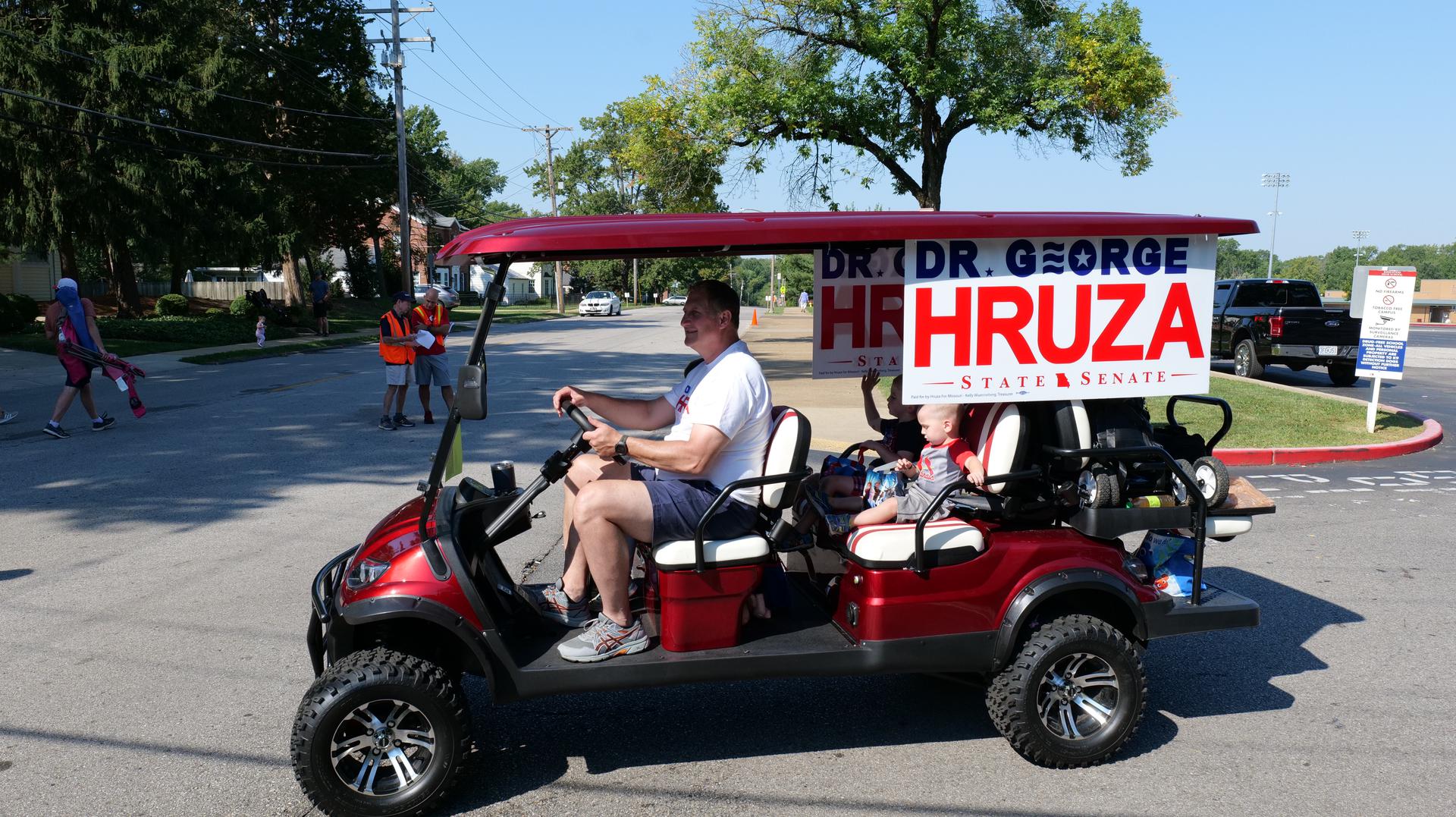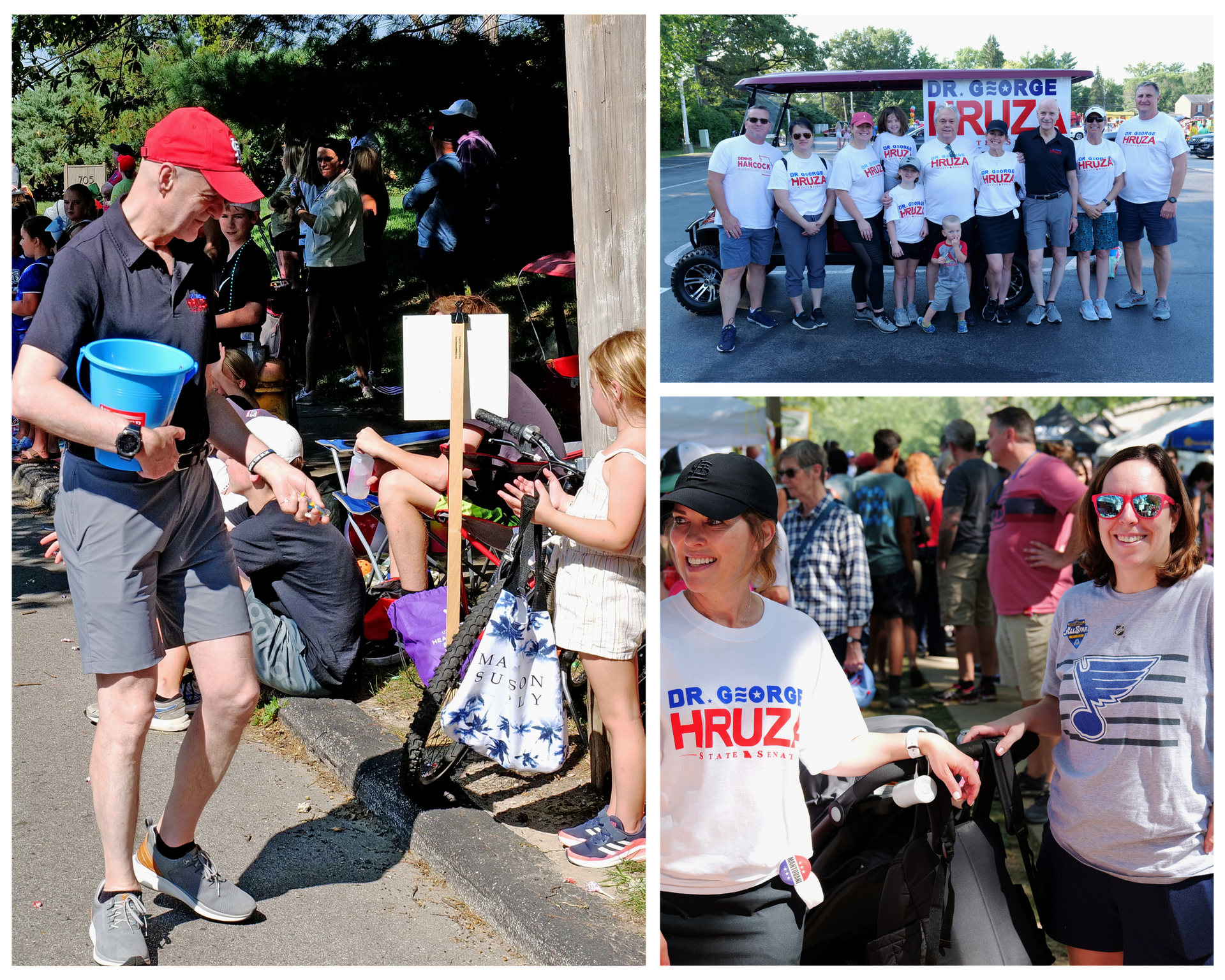 Join us on Saturday as we join state representative candidate LaVanna Wrobley (HD-99) and knock on doors in Ladue. Join us all day or for only just a few hours.
Make sure you RSVP, bring a fully-charged smartphone and some comfortable shoes!
We look forward to seeing you there. Please feel free to share the event.
Saturday, September 24th @9:30am
1 Edgewood Road, Ladue, MO 63124

Can't make door knocking this Saturday? Here are some future events that you can participate in! 
Join us every Wednesday evening as we make phones calls to get out the vote for Dr. George Hruza. We will be making calls from the comfort of our campaign headquarters in Creve Coeur. Pizza and soft drinks will be provided.