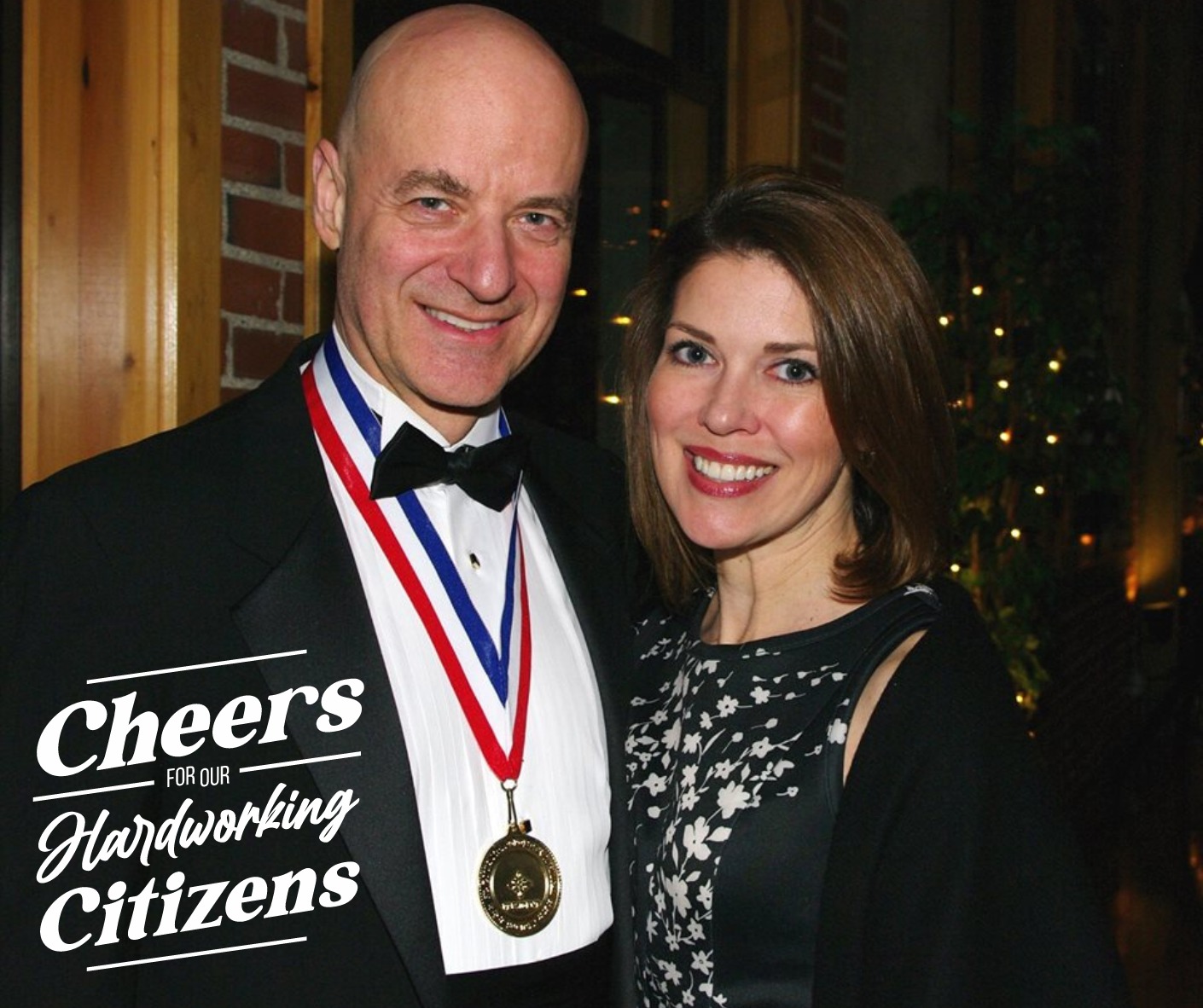 Happy belated Labor Day from Carrie and I! This Monday, we celebrated all of the hard working people of Missouri. 

If you were able - we hope you found a day of rest and celebration! 

Join us this Saturday, September 10 as we visit voters in Creve Coeur and Maryland Heights. We'll be meeting at our campaign headquarters in Creve Coeur at 9:00 am and proceed to knock on doors throughout the day. 
Join us all day or for only just a few hours. Make sure you RSVP by responding to this email or clicking below. Please bring a fully-charged smartphone and some comfortable shoes!
Saturday, September 10th @9:00am
Hruza Campaign Headquarters
711 Old Ballas Rd, Creve Couer, MO 63141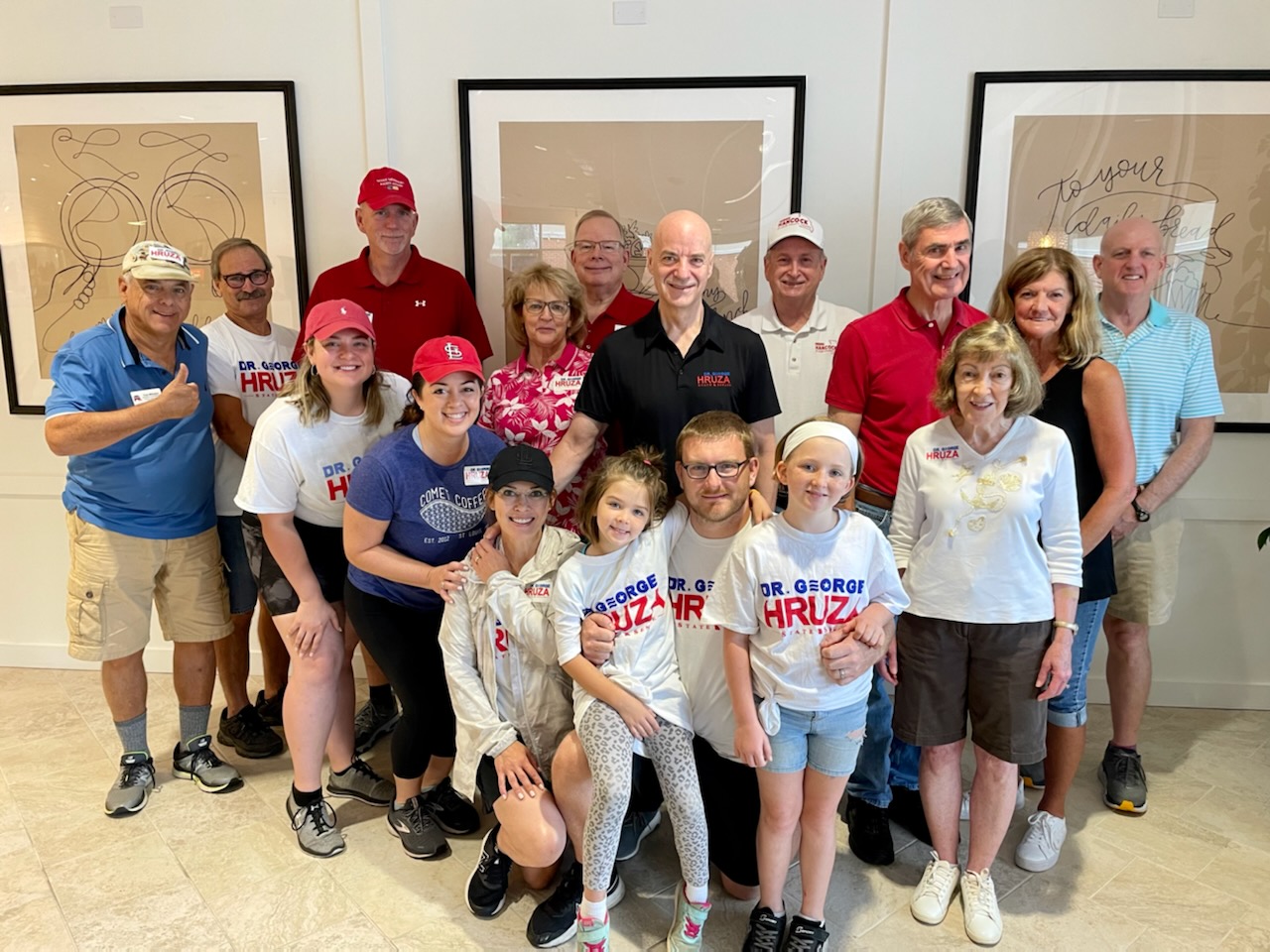 What a great door knocking group we had this past weekend! Thank you again to all of our wonderful volunteers who came out during the holiday weekend. If you can't make our door knocking weekends, but can make a week day, please contact our campaign staff via website! 
We hope to see some of you this next weekend.