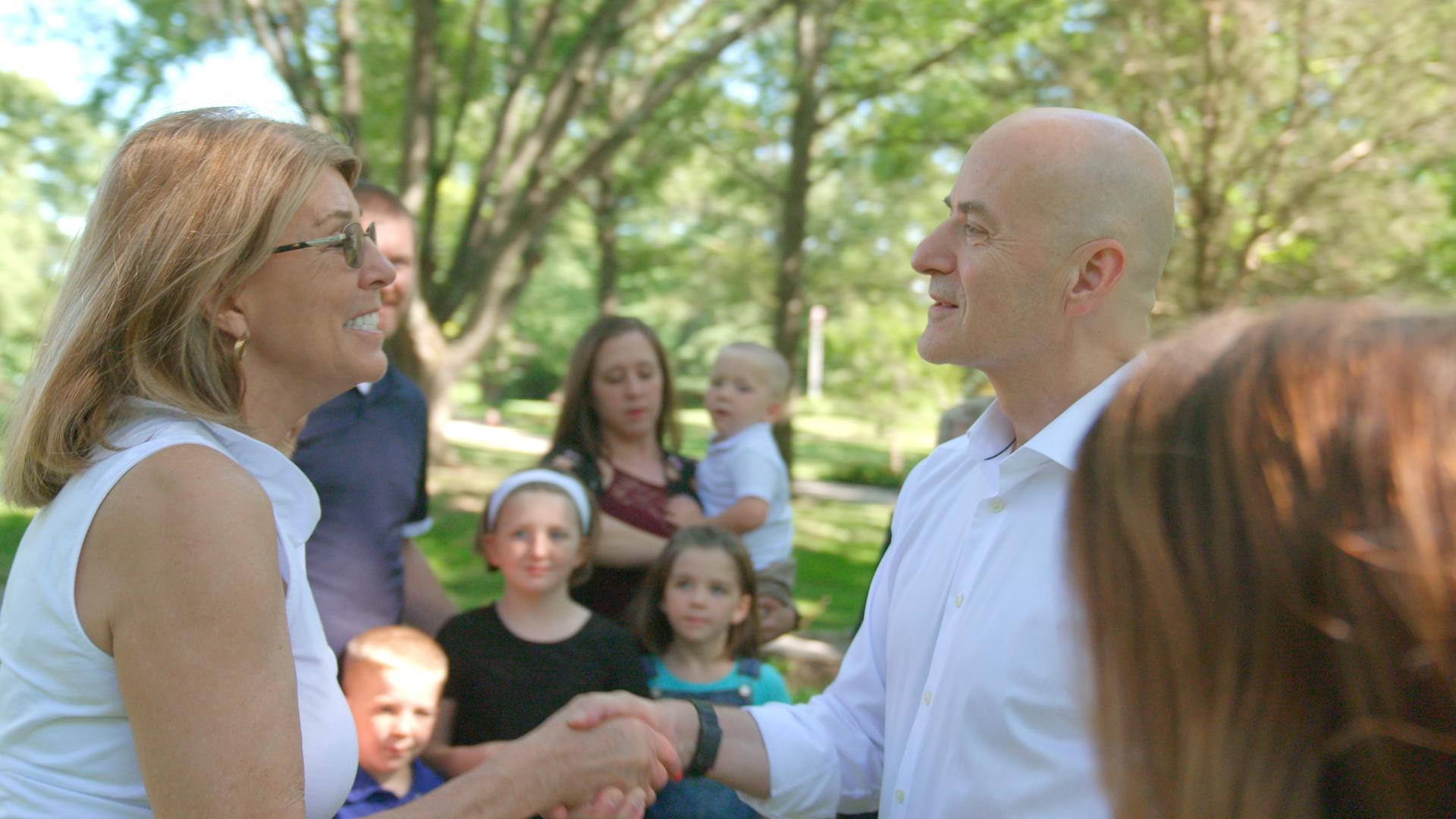 We will be handing out yard signs all week. Please contact [email protected] if you are willing to place 25 signs for team Hruza.
If you need a yard sign for your property, please tap the button below and fill out your information! 

We could not have done this without your support. Please feel free to share the video within your network and subscribe to the YouTube page to stay up to date with every video. 

Join us this Saturday, October 8th as we visit voters in Creve Coeur. We'll be meeting at our campaign headquarters in Creve Coeur at 9:00 am and proceed to knock on doors throughout the day.
Join us all day or for a few hours. Make sure you RSVP and bring a fully-charged smartphone and some comfortable shoes!
See you there
Saturday, October 8th @9:00am
711 Old Ballas Rd, Creve Coeur, MO 63141

Can't make door knocking this Saturday? Here are some future events that you can participate in! 
Join us every Wednesday evening as we make phones calls to get out the vote for Dr. George Hruza. We will be making calls from the comfort of our campaign headquarters in Creve Coeur. Pizza and soft drinks will be provided.